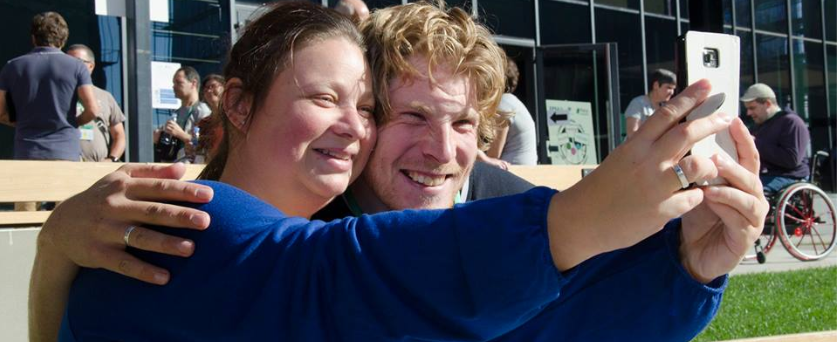 Join us!
When your organisation is a member of EPSA
you are able to:
Speak about your self-advocacy organisation in Europe
Find support for your local work
Make contacts with other self-advocacy organisations
Share information and experience with self-advocacy organisations in other countries;
Tell people what is important to your self-advocates organisations
You also get: 
Addresses of other self-advocacy organisations
Information about the work of other self-advocacy organisations
Information about work done for persons with intellectual disability
The newsletter for self-advocacy organisations
All Inclusion Europe documents
If  you want your self-advocacy organisation
to become member of EPSA, you should:
Read the constitution of EPSA.
This is a text that explains how EPSA works.
Read and understand the Conditions and Fees.
Download the Application form and fill it in.
Send it to:
Inclusion Europe
Rue d'Arlon 55
1040 Brussels
Belgium
Or by e-mail to self-advocacy@inclusion-europe.org.
When self-advocacy organisations join the European Platform of Self-Advocates, they become also member of Inclusion Europe.